Transfer your plan
TRANSFER YOUR PLAN WITH US
THE PROCESS IS SIMPLE: WE TAKE CARE OF EVERYTHING
Do you already have group insurance? Would you like to work with our dedicated team and get the best for your organization?
Do not wait for your plan renewal; we ensure the transfer of your contract with us at no cost and without complexity. Your current plan will not be changed and you will benefit from all our services and advice.

STEP 1
START YOUR PLAN
What a great advantage to offer your employees membership in a group insurance plan! The establishment of such a plan requires the presence of a minimum of two employees, including the owner. The RAMQ costs that you currently pay will be replaced by a plan that will be personalized to your needs.
If you are currently analyzing the costs of setting up a group insurance plan, we will be happy to assist you. Are you looking for simplicity and ease? Start your plan with us.
CONTACT US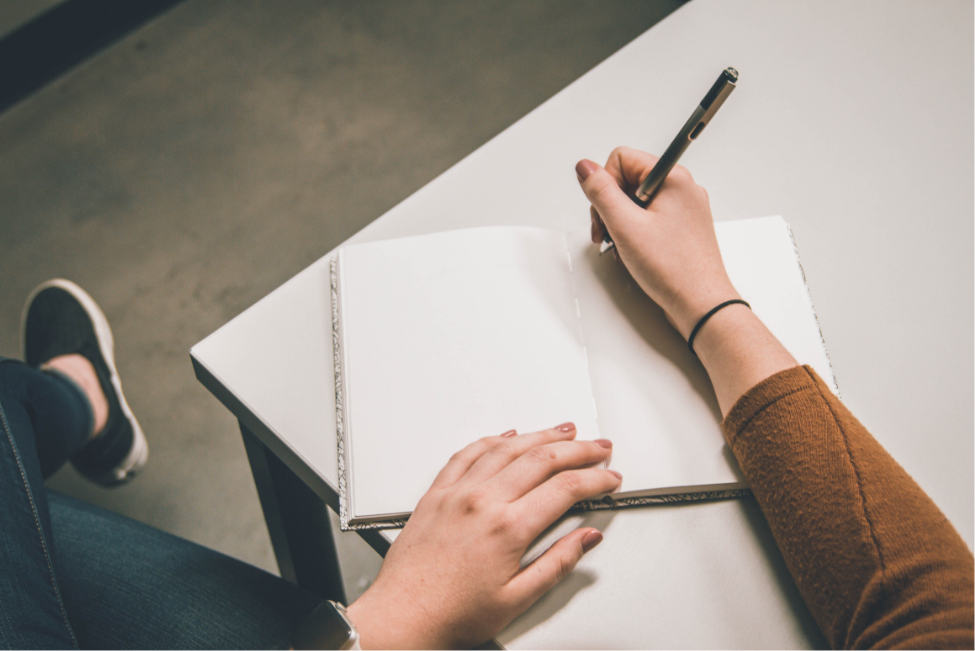 STEP 2
PROTECT YOUR EMPLOYEES
Are you currently covered by a group insurance plan? Whether you are already a customer with us or with another firm, we will ask insurers to submit an offer for the desired protection, examine each offer received, compare them, select the most interesting, negotiate them at the lowest cost, present them to you and suggest you the best for your needs.
With us, an analysis will be made at each of your plan renewals to measure your satisfaction and make the necessary corrections for the future.

STEP 3
MAKE YOUR PLAN MANAGEMENT AS EASY AS POSSIBLE
We are aware that managing a business group insurance is not always easy and straightforward. Throughout the year, you will have to juggle additions, changes or cancellations for certain employees.
We are committed to supporting you so that the process of starting your plan and managing and maintaining it is as simple as possible.
We will give you all the tools and help you need to make your plan easier to manage. Also, a « Customer Guide » will be given and explained to you.
Do you have questions about managing your plan?