The firm
THE FIRM
OUR GOAL: TO SURPASS OURSELVES EVERYDAY, FOR YOU
Majoris stands out for its professional approach and unparalleled service. We will accompany you judiciously in the realization of your projects.
Trust us to bring you the innovation you need.

OUR ORGANIZATION
WE INCREASE OUR EFFORTS AND PROACTIVITY EVERYDAY
Majoris is the sister company of David Veilleux Services Financiers. DVSF has been working in financial services, as well as in group insurance and annuities services, for more than 25 years.
In 2016, David Veilleux created his exclusive division, Veilleux Assurances et Rentes collectives. This division can now meet the needs of a new generation of entrepreneurs that must double their efforts and creativity in order to retain their employees.
Constantly evolving to offer his clients the best, Mr. Veilleux unveils in 2020 his new image, his new name and his Momentum application that will meet all your needs. Veilleux Assurances et Rentes Collectives now becomes Majoris.
Majoris is, at its core, a proactive team that offers advantageous solutions. With diverse expertise, our advisors will be able to negotiate with insurance companies coverage that meets your needs, according to your budget.
MISSION
The transparency of our advice is our priority
Our expertise and independence allow us to ensure the financial health of your business and the well-being of your employees.
VISION
WE ARE PRIVILEGED TO BE YOUR TRUSTED PERSON
Your trust is what drives us to look further and to offer the best.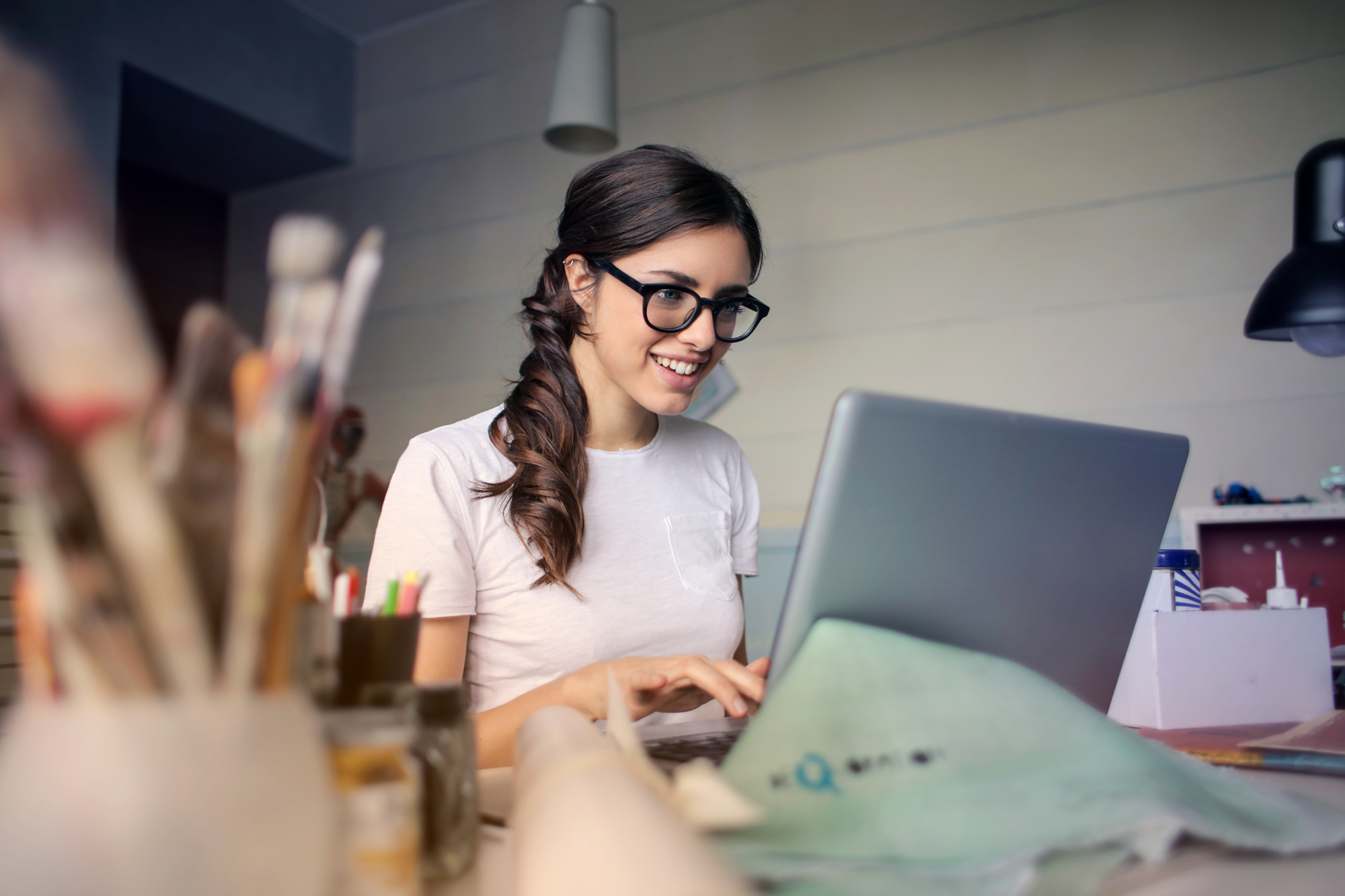 VALUES
The pledge of transparency towards you lives within us
LOYALTY

Because we believe that a relationship is based on loyalty and trust, confidentiality is the number one priority for all members of our team.

OPTIMISM

Because we believe that being optimistic in life allows us to move forward, we surround ourselves with positive people who want to be the best in their fields.

HONESTY AND INTEGRITY

Our team is committed to being transparent and open to discussion.

DEVOTION

Our team is dedicated to providing you with more than just financial service products. We offer advice that allows you to benefit from added value to your financial plan.

INDEPENDENCE AND OBJECTIVITY

We always work in your interest and make sure we are an independent and objective intermediary. We value neutrality in our service offer.
THE TEAM
DAVID VEILLEUX

President
Group insurance and group annuity plans advisor
Financial security advisor

Profile

David is the son of an entrepreneur. Therefore, he was immersed in entrepreneurship from a very young age. He has experienced all the aspects, positive or negative, that constitute the life of a business owner.

Founder of David Veilleux Services Financiers, he has always known that a company's human resources are the foundation of its growth and success; listening carefully to its customers is the cornerstone of his strategy.

With Majoris, he wants to offer not only group insurance and annuities solutions, but also support entrepreneurs who want to offer more to their employees.

MAIN CUSTOMERS

Business owners
Professionals
Business people

ROADMAP

President and founder of David Veilleux Services Financiers Inc.
President and founder of Veilleux Assurances et Rentes Collectives and Majoris
Financial security advisor
Insurance and collective annuities advisor
Member of Top of the Table (TOT) (elite advisors around the world)
Life member of Million Dollar Round Table (MDRT)
Owner, founder of several companies in different fields and investor
Mentor and coach for entrepreneurs
Founder and member of several business groups
Co-president of the Fondation du Relais d'espérance's annual financing campaign

PHILIPPE BLOUIN

B.A., AVA, Pl. FIN

Director of Financial Planning and Analysis
Group Insurance and Group Annuity Plans Advisor
Financial security advisor

ALEXANDRA FOISY

B.A., LL.B., PL. FIN

Partner
Group Insurance and Group Annuity Plans Advisor
Financial security advisor
CAREERS
PASSIONATE AND DEDICATED LIKE US?
We are waiting for you to be part of the team.